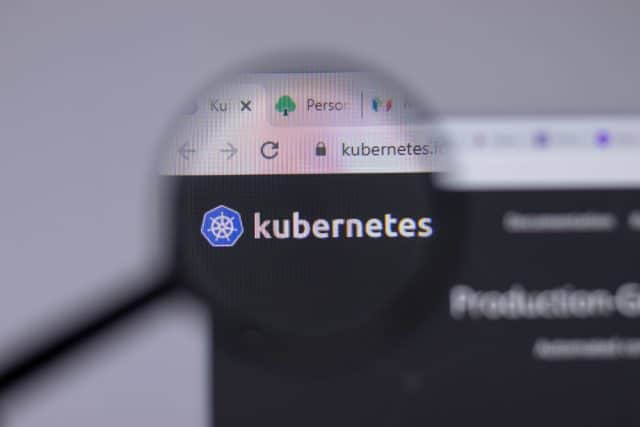 Kubernetes management platform company D2iQ is launching new updates to its D2iQ Kubernetes Platform (DKP) that include DKP AI Navigator, an AI assistant that enables enterprise organizations to overcome the skills gap they face in adopting cloud-native technology.
DKP AI Navigator enables organizations to harness more than a decade of the D2iQ team's experience. It's been trained on D2iQ's internal knowledge base, enabling customers to ask questions and receive real-time responses in a natural, intuitive way. This can reduce the duration and cost of system misconfigurations and downtime while helping organizations overcome the Kubernetes skills gap.
"Kubernetes environments are growing faster than ever before and businesses must support larger, more diverse clusters to meet the needs of a growing number of containerized applications," says Deepak Goel, CTO of D2iQ. "Issues that are relatively minor with a single cluster become much more difficult to manage in a multi-cluster, multi-cloud environment. The latest release of DKP further improves our Kubernetes management capabilities while adding features such as DKP AI Navigator, empowering organizations to better combat the most complex challenges related to deploying and managing Kubernetes."
Other enhancements in this release include enhancements to air-gapped security, support for AWS Elastic Container Registry (ECR) and visibility into edge/firewalled systems from a single DKP console. There's also the ability to set high priority components, ensuring that they are running during times of resource scarcity and guaranteeing that the platform is available and reliable. For large organizations and service providers DKP 2.6 includes customizable banners that enable customers to add information such as system classification and company brand and logos, enhancing the end-user experience and assisting with compliance and security issues.
You can find out more on the D2iQ site.
Image credit: postmodernstudio/depositphotos.com