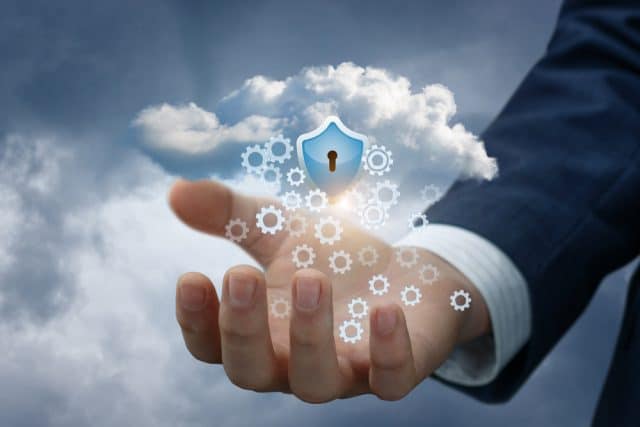 It's crucial for organizations to have a complete and comprehensive view of all their cloud assets, but the process of discovery can be a difficult one, especially if multiple platforms are involved.
Cloud security platform Orca Security is launching a new AI-powered cloud asset search that is aimed at making the process more intuitive and available not only to security practitioners, but also developers, DevOps, cloud architects, and risk governance and compliance teams.
It allows users to ask natural language questions such as, "Do I have any log4j vulnerabilities that are public-facing?" or "Do I have any unencrypted databases with sensitive data exposed to the Internet?". This allows teams across the organization, irrespective of their skill level, to quickly respond to zero-day risks, optimize cloud assets, and understand exposure to threats to facilitate data-driven decisions.
"With our latest AI-powered cloud asset search, we are delivering on our promise to provide cloud security that is easy to operate," says Gil Geron, CEO and co-founder of Orca Security. "We built the industry's first agentless cloud security platform to eliminate lengthy and labor-intensive deployments. Now we are focused on democratizing cloud security by introducing solutions that do not require reading through lengthy documentation or extensive training to operationalize, allowing security teams, developers, and DevOps teams to get value from day one."
The new cloud asset search builds on Orca's existing ChatGPT and Microsoft Azure OpenAI GPT-4 integrations for generating remediation instructions. It's immediately available by feature request in the Orca Cloud Security Platform. You can find out more on the Orca site.
Image credit: NataliMis/depositphotos.com