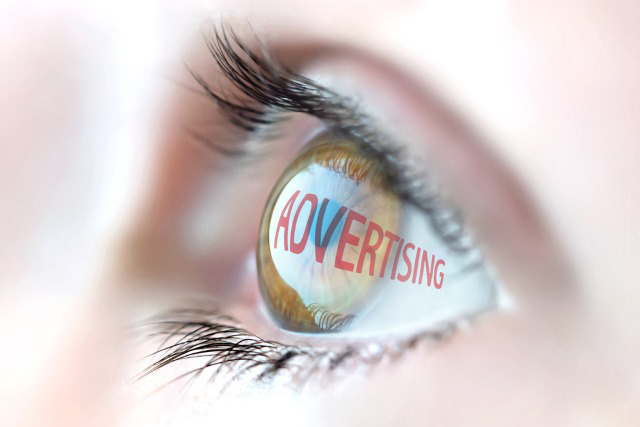 In today's digital world, one customer can have multiple identifiers. These identifiers track customer information, transactions, and interactions as they engage with a  business through its web browser, mobile app, and in-store. Each of these touchpoints might capture different data about the customer, creating different identifiers. This can lead to customer data ending up in disconnected silos throughout the organization, impacting the company's ability to target marketing and advertising efforts.
Without a comprehensive view of a customer's journey, brands struggle to understand consumers' needs, creating a bad customer experience (CX). In fact, CX quality fell for 19 percent of brands last year, with 49 percent of customers stating they left a brand they had originally been loyal to in the last 12 months due to poor CX. With customer loyalty at stake, it's more important than ever that brands use identity resolution (ID) resolution to improve CX, increase retention, and drive revenue.
What is Identity Resolution?
ID resolution is a data management process that links a customer's different data sets to their unique identity, such as their email address, phone number, or recent transaction. The goal of ID resolution is to create a more complete and accurate view of a customer's behavior and preferences by connecting data from different sources, such as website interactions, social media activity, and offline purchases.
By linking this data to a single identity, businesses can gain insights into customer behavior and use this information to improve their marketing strategies and customer personalization.
When data management platforms have advanced ID resolution capabilities, brands can create unparalleled customer profiles, giving teams the insight they need to meet customers' preferences. As a result, brands can analyze up-to-date customer views, allowing them to make strategic marketing decisions that benefit CX and the bottom line.
Why ID Resolution Is More Vital Than Ever
Delivering an improved CX is easier said than done. As the marketing and advertising world undergoes a number of shifts, from data privacy regulations to the depreciation of third-party cookies, many brands rely on first- and second-party data for their marketing and advertising efforts. However, the increase in customer interactions across multiple online and offline channels and devices leaves behind a trail of data that can be difficult to connect and analyze. That's where ID resolution steps in.
To put it into context, advertisers need to understand if the customer searching on the company's mobile app is the same person who later visits their website from a web browser. ID resolution becomes the linchpin to bridge fragmented customer data, ensuring that brands can still offer personalized experiences and maintain a comprehensive understanding of their audience.
With a single view of the customer through ID resolution, marketers can understand their history and provide personalized CX. Consolidating customer data also ensures that brands avoid sending duplicate messages and inconsistent communication to consumers.
The last thing brands want to do is bombard customers with the same advertisements over and over again that aren't relevant to their shopping habits or interests. This will not only waste resources but could lead to loyal customers walking away from the brand for good.
The Role of ID Resolution in the Age of Data Privacy
As data policies and customer expectations on how companies handle their data intensify, ID resolution will become an essential tool in a marketer's belt.
Data privacy is becoming essential as privacy policies and data-sharing laws continue to change to further protect customers and their data. For example, Google has stopped offering restricted data processing because certain services don't meet the California Consumer Privacy Act's (CCPA) new requirements.
With ID resolution, anonymous personal identifiers allow companies to share data while remaining compliant with data privacy laws and regulations. Effective ID resolution also supports a brand's commitment to data governance, creating consumer trust. Using an ID resolution platform enhances customer data management and transparency, making the data-sharing process more comprehensive and compliant.
The Power Of ID Resolution
"One size fits all" marketing is a thing of the past. Brands now have to not only go toe-to-toe with competitors for consumers' attention but also have to retain these customers while dealing with data privacy shifts, rising CX demands, and the loss of third-party cookies.
ID resolution is a powerful tool that supports tailored marketing and advertising strategies, offering a plethora of customer data insights that make marketers' jobs easier and their efforts more effective.
As the industry continues to shift, brands can rely on ID resolution to improve customer retention and enhance CX, ensuring that their customers come back again and again.
Photo credit: sindlera / Shutterstock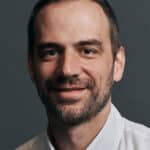 Derek Slager co-founded Amperity to create a tool that would give marketers and analysts access to accurate, consistent and comprehensive customer data. As CTO, he leads the company's product, engineering, operations and information security teams to deliver on Amperity's mission of helping people use data to serve customers. Prior to Amperity, Derek was on the founding team at Appature and held engineering leadership positions at various business and consumer-facing startups, focusing on large-scale distributed systems and security.