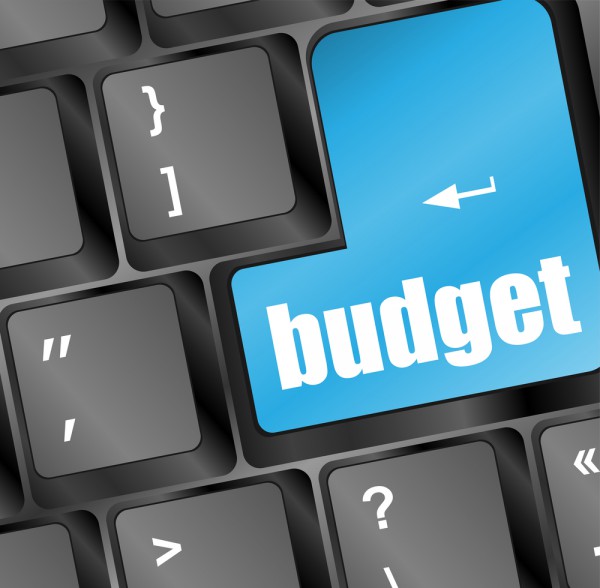 A new report from Team8 shows that 56 percent of CISOs have had budget increases since 2022 despite the economic slowdown, while 25 percent saw no change and 19 percent cuts.
However, larger security departments have been most affected by budget cuts with 67 percent of those with 51-100 people seeing budget reductions.
The 2023 CISO Village Survey surveyed 130 CISOs from leading enterprises, including many Fortune 500 companies. Half of respondents have cybersecurity budgets of $10 million or more. The results show the two leading categories for budget expansion are: AIM (Identity and Access Management) and cloud security, with 46 percent of those surveyed anticipating budget expansions in these two areas.
The survey also finds that close to half of CISOs are citing 'third party risk management' and 'AI security' as their biggest organizational challenges.
The report notes, "The COVID-19 pandemic, the volatile economic environment, and the rise of remote work created new challenges in the cybersecurity landscape that have simultaneously instigated new opportunities for growth."
Around 56 percent of survey respondents list their cloud deployment status as hybrid, with an ongoing transition towards greater cloud adoption. Among the respondents from hybrid companies, 66 percent expect to see increases in spending on cloud security.
The survey concluded by asking, "If you could ask your fellow CISOs one question, what would it be?" The most frequent responses focused on identifying the best return on investment. There was also emphasis on gaining visibility into legacy environments.
The full report is available from the Team8 site.
Photo Credit: fotoscool/Shutterstock