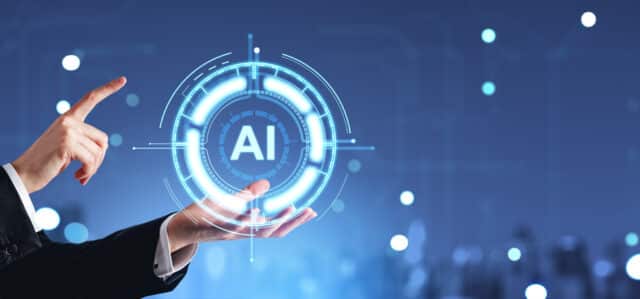 Only 38 percent of executives say their organization has the in-house expertise to adopt generative AI for innovation, according to a new study from the IBM Institute for Business Value.
Generative AI promises to upgrade ecosystem innovation by transforming the entire workflow. A large majority of executives say generative AI will greatly improve ideation (80 percent), discovery (82 percent), collaboration with partners for innovation (77 percent), and innovation execution (74 percent).
However, fewer than half of executives say their organization has identified specific innovation use cases for generative AI (45 percent) and is ready to adopt generative AI for innovation responsibly (48 percent). Only 39 percent are currently using or implementing generative AI for innovation and research.
The report also finds that 92 percent of executives looking to apply generative AI to innovation say they plan to augment employees with generative AI rather than replace them.
Partnerships have a role to play too as the report's authors note, "Leaders should use the generative AI moment as an opportunity to reassess their existing partnerships and align their ecosystem around common standards and shared values. Understanding the strategic value of the organization's proprietary data, as well as where it resides — in which applications, with known ownership — should be part of this process. Defining the competitive advantage it can deliver — and how it will capture value from the partnership in question — will help leaders decide when and where to share intel with ecosystem partners to fuel innovation."
The full CEO's Guide to Generative AI: Open innovation and ecosystems report is available from the IBM site and you can read more about the value of partnerships in speeding up AI adoption on the IBM blog.
Image credit: denisismagilov/depositphotos.com