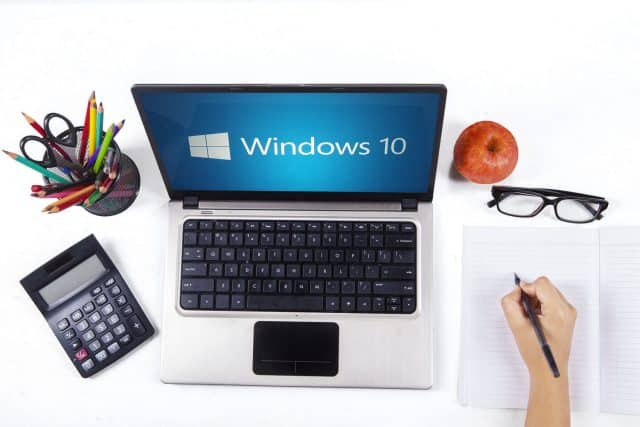 Despite its age and the not-unrelated fact that end of support can be seen on the horizon, Microsoft continues to surprise by bringing new features and options to Windows 10.
With the release of this month's optional updates for the operating system, the company has announced a new option for Windows 10 admins that allows for great control of system updates. It's a feature that is being ported across from Windows 11.
See also:
Microsoft is introducing a new policy that can be used to control the deployment of optional Windows updates by Windows Update for Business customers. It is something that admins can implement through the use of a Group Policy Object (GPO) or a Configuration Service Provider (CSP) policy.
In a blog post about the change, Microsof's Anton Fontanov says:
You will soon be able to automatically deploy optional Windows updates and/or enable users in your organization to get them on Windows 10 just like on Windows 11! This policy will be available for Windows Update for Business customers as part of the November 2023 optional update.
Optional updates are part of regular device maintenance, including non-security updates. With the "Enable optional updates" policy, you can control the timing and the specifics of different types of optional updates. If you enable this policy, you can select how optional updates are made available to users within your organization.
He goes on to explain:
Just as with Windows 11, until you configure this policy, there's nothing for your users to do. If you decide to enable users to choose whether or not they want optional content, please remind them that they have two ways to do so:
– Go to Settings > Update & Security > Windows Update > View optional updates. Select the type of optional non-security updates to get.
– Go to Settings > Update & Security > Windows Update. Enable the toggle Get the latest updates as soon as they're available. Note: This will require a restart of the device.
Users that opt to do nothing will eventually receive the fixes and features in the optional updates as part of the following security or feature update. No matter which option they choose, be assured that your users' devices will continue to get regular security updates per your configured policies.
Image credit: realinemedia / depositphotos