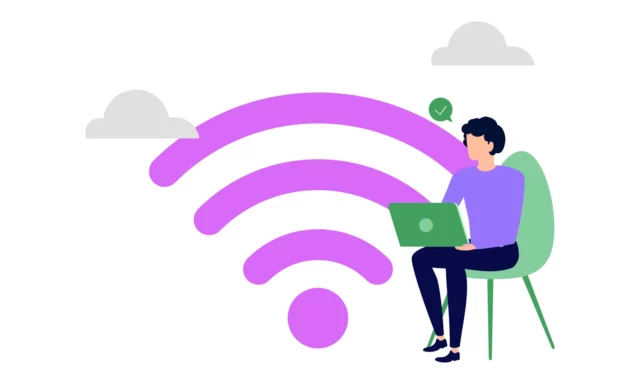 After what feels likes years of user complaints, Microsoft is at long last introducing a way to quickly refresh the list of available wireless networks in Windows 11.
Added in the recently released build 25997 of Windows 11 but — for reasons we'll go into shortly — not mentioned by Microsoft in the changelog, there is finally a "Refresh network list" button in the Wi-Fi popup menu.
See also:
Currently only visible to Windows Insiders signed up to the Canary Channel, the new refresh button will make it much quicker and easier to force Windows 11 to recheck for available networks and show you an updated list. It will eventually roll out to all users, not just Insiders.
The not-entirely functioning feature was spotted by X users PhantomOfEarth who shared their finding in a post which garnered a response from Microsoft's Brnadon LeBlanc:
We didn't document it yet as it's not quite working with all the right pieces – stay tuned. We'll talk about this more in a future flight.
— Brandon LeBlanc (@brandonleblanc) November 15, 2023
As LeBlanc points out, and as Insiders may have noticed for themselves, although there is now a new "Refresh network list" button, it is not yet fully operational — hence Microsoft not announcing it. But with the promise that it will appear in a future flight, there should not be long to wait to hear something more official.
Image credit: flaticondesign / depositphotos