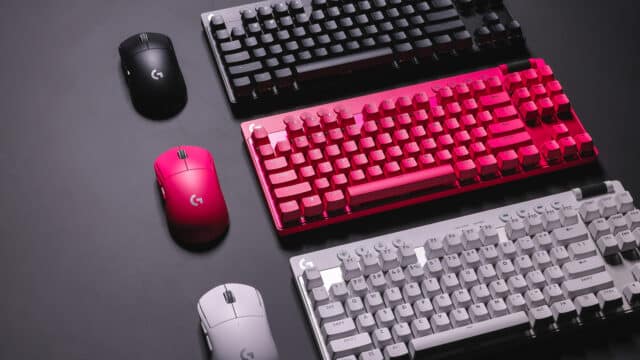 Today, Logitech G (a name synonymous with top-of-the-line gaming peripherals), has unveiled the latest products in its award-winning PRO series: the Logitech G PRO X TKL LIGHTSPEED gaming keyboard and the Logitech G PRO X SUPERLIGHT 2 gaming mouse. These gaming peripherals were developed in collaboration with elite esports athletes.
According to Brent Barry, Head of Esports and PRO Series at Logitech G, this new lineup "represents a pure and uncompromised product collection, designed for the maximum performance of elite esports professionals and the most competitive gamers." The products are born out of years of intensive consultation and development with top esports athletes, yielding high-performance gear for those who accept nothing less than the best.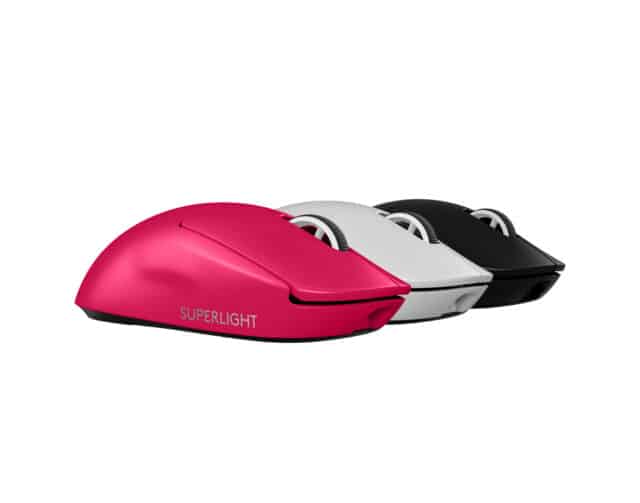 The PRO X SUPERLIGHT 2 Gaming Mouse comes equipped with new LIGHTFORCE Hybrid Switches, providing unprecedented speed and reliability. The mouse also boasts the groundbreaking HERO 2 Sensor, capable of tracking at a staggering 500 inches per second and up to 32,000 DPI. Couple that with its mere 60-gram weight and an incredible 95-hour battery life, and you have a mouse that defines ergonomic brilliance.


Complementing its mouse counterpart, the PRO X TKL LIGHTSPEED Gaming Keyboard is also engineered for uncompromising performance. The tenkeyless form factor provides gamers with more space for mouse movement—an invaluable advantage in competitive settings. Additional features like LIGHTSPEED wireless technology, programmable keys, and RGB lighting with dual-shot PBT keycaps make it a formidable asset for any serious gamer.

Through Logitech's G HUB and Onboard Memory Management (OMM) software, players can tailor everything from DPI settings to sensitivity and report rate. The HERO 2 sensor even allows settings to be transferred between mice, eliminating the tedious 'adjustment period' when switching to a new device.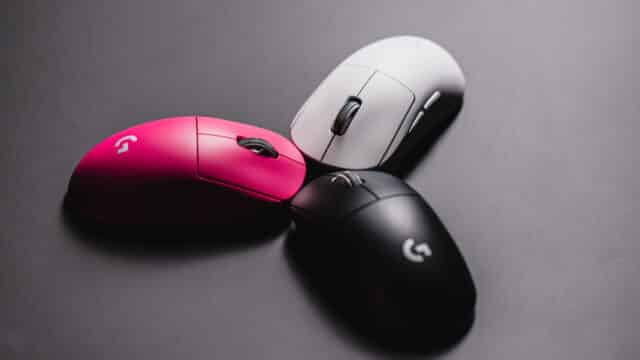 Logitech G's goals go beyond crafting the most advanced gaming equipment. The brand is equally focused on sustainability, incorporating certified post-consumer recycled plastic in their products. Even the packaging is eco-conscious, sourced from FSCTM-certified forests. All Logitech G products are carbon-neutral, further cementing their commitment to responsible manufacturing.
The new PRO Series gear is available in a selection of alluring colors—pink, black, and white. The PRO X TKL gaming keyboard can be purchased here for $199, while the PRO X SUPERLIGHT 2 gaming mouse can be had here for $159.
Please note: Some of the above links may be affiliate links, meaning we, or our writers, may receive payment if you purchase one of these items (or other items) after clicking on them.